Antique Maps, Charts, Plans, Atlases, Globes & Cartographic Reference Books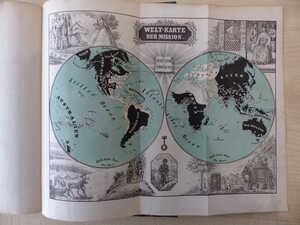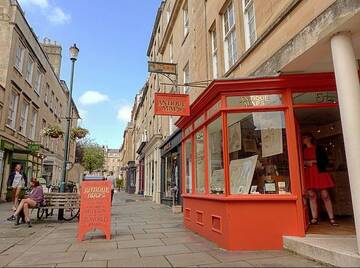 Welcome to Jonathan Potter's online gallery of antique maps, plans, charts and atlases.
A year has passed since our relocation to Bath from London. We would love to welcome you to our bright gallery, situated in Margarets Buildings amidst lovely cafes and intriguing shops. This little pedestrianised street sits between the Circus and the Royal Crescent, two of Bath's most spectacular architectural gems.

Please get in touch should you have any enquiries, by telephone: +44 (0)1225 300573 or email: info@jpmaps.co.uk